About Us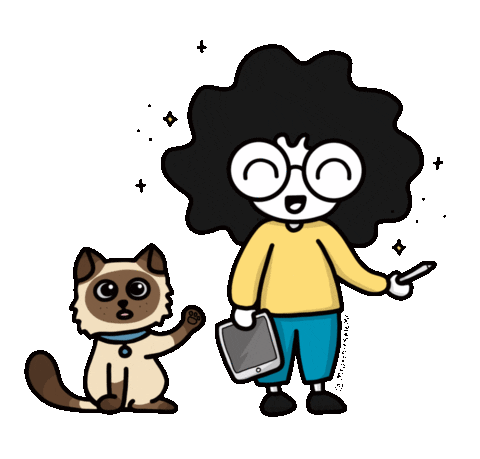 Aparna is a goofy self-taught illustration artist based out of Bangalore. In addition to being an architecture graduate, and now a full-time illustrator & entrepreneur, she has been blogging about her love of books since early 2011. She also posts a series of wholesome weekly comic strips about life as an introvert, learning self-love, (mis)adventures of reluctant adulting, and her adorable, floofy kitten Thanos. 

Aparna has been drawing, narrating stories and making people laugh since she was a teeny, wide-eyed three-year-old. She always dreamed of having a little place of her own where she could make art and fill the world with sappy happy things. Carrying forward her love for illustrations and spreading joy through humor, nudged her towards the beginnings of MyDoodlesAteMe, a small homegrown creative brand, launched October 2018. The constantly evolving collections have in store some super corny sassy stuff, including colorful illustrated stationary, art prints, greeting cards, unisex apparel and tote bags, enamel pins, organizers, calendars, stickers and more. Some for you to gift yourself and some for those you love!

Proudly boasting of every high-quality piece made right here in India, with immense love and attention to detail, MyDoodlesAteMe is not just a small brand – it's a childhood dream, a journey of contagious smiles, of learning to love, laugh and live a little more each day - it is everything that somewhere the still-wide-eyed child in each one of us has ever dreamed of.
Do email us if you have any queries or feedback, or just to say 'Hi!'. We'll get back to you super soon!
Love and light,
Aparna (& Thanos)
hello@mydoodlesateme.com